WHAT WE OFFER
Eagle Tele.Communications is a provider and integrator of information and communication
technology solutions that are scalable, secure, and cost-effective.
Infrastructure
We have the infrastructure necessary to provide the best telecommunication solutions.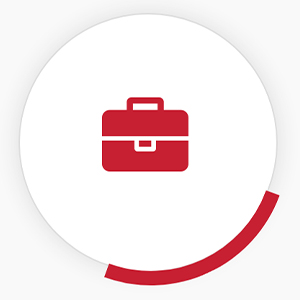 Experience
We have over 100 years of combined experience in telecommunication systems.
Integration
We offer integrated telecommunication solutions, providing all the tools you need to succeed.
Speed
We offer fast implementations for all the telecommunication services that we provide.
OUR SERVICES
Eagle Tele.Communications provides to its clients the following services with professionalism and commitment: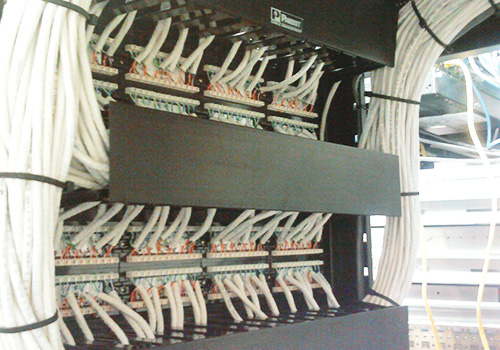 Eagle Tele.Communications can provide with installing, maintaining and upgrading data wiring systems from the smallest to the largest systems.
LAN's and WAN's
Installation
Eagle Tele.Communications can install, maintain and upgrade a LANs and WANs system for your company needs.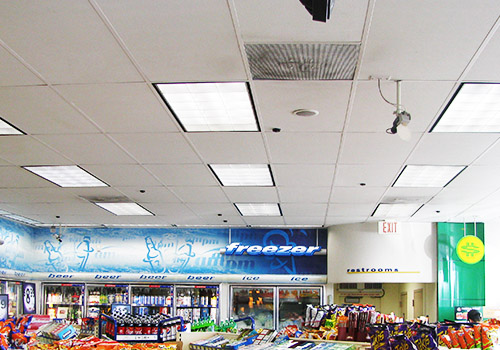 Eagle Tele.Communications offers solutions for traditional access control and closed circuit or IP-based surveillance system cabling according to your requirements.
We're ready to help you with your telecommunications needs.
We understand that telecommunications service is critical to the mission of our customers.